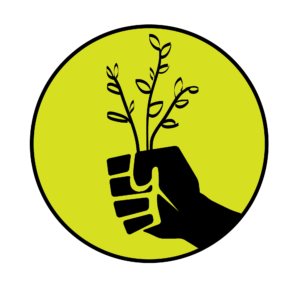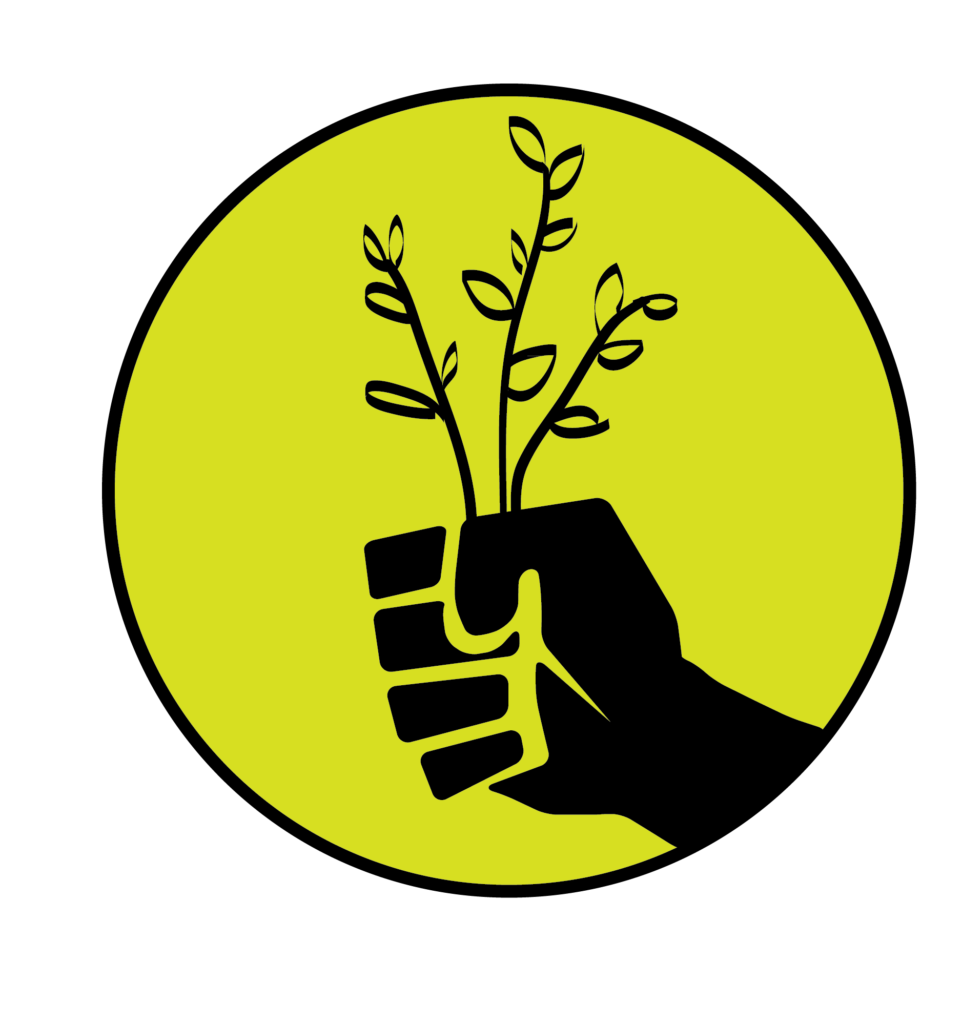 Gjennom våre produkter, kurs og behandlinger arbeider vi for å øke folkets bevissthet og kunnskap om natur, helse og livsstil.
Abonner på vårt nyhetsbrev og få nyheter, tilbud og inspirasjon direkte på mail!
Håndlaget med 15 ulike ville vekster fra norsk villmark.
Et rent naturprodukt produsert på et småbruk ved Sande I Vestfold. 
Roots & Culture`s pop-up Jerk Shack. Caribbean style @Brygg Oslo
Natural fitness of body and mind.
Helt stressfritt, uten intensive økter eller bruk av vekter med fokus på indre ro. Dette er for alle!
Forbrenner fett
Bedrer holdning og pust
Bygger kjernemuskulatur
Optimaliserer fysisk og mental helse
Skaper indre flyt, utholdenhet og balanse
Eliminerer negative tanker og følelser
Naturlig og stressfritt